William Butler
Executive Vice President
& Chief Financial Officer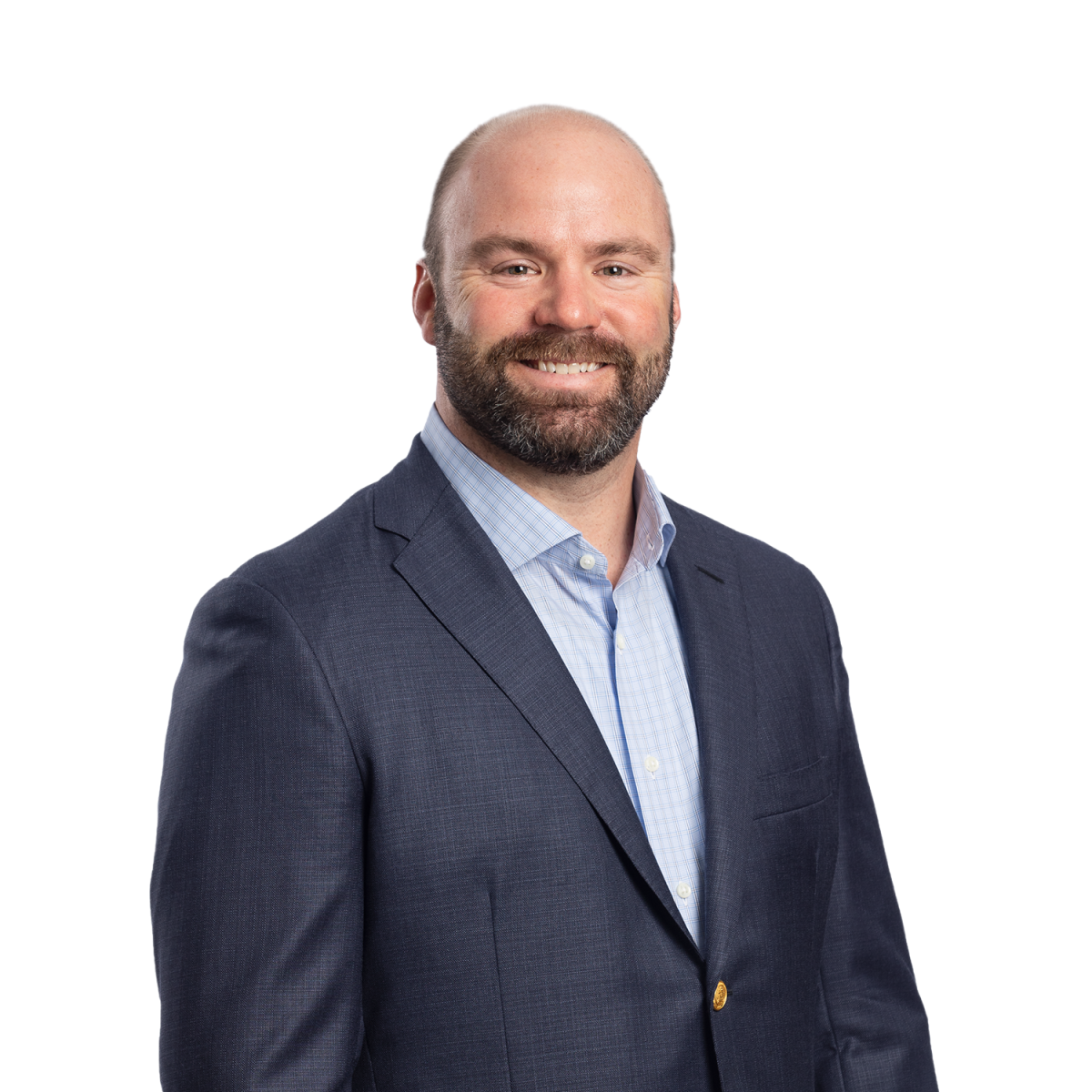 William Butler is a founding partner of Brazos Midstream with almost three decades of M&A and energy-related finance experience. As CFO, he is responsible for all financial functions of the company including capital sourcing, financial analysis and the evaluation and structuring of potential corporate transactions.
Prior to Brazos, William served as CFO for Permian-focused Athlon Energy, where he led the finance functions from the company's IPO through its sale to Encana. Previously, he developed and led the E&P equity research practice as Managing Director for Stephens Inc. and was also Vice President and Assistant Treasurer for XTO Energy Inc. until its sale to ExxonMobil. He began his career at Stephens Inc. as an investment banker.
William earned a Bachelor of Science in commerce from Washington and Lee University with special attainments in business administration and history.