John McNey
Vice President - Business Development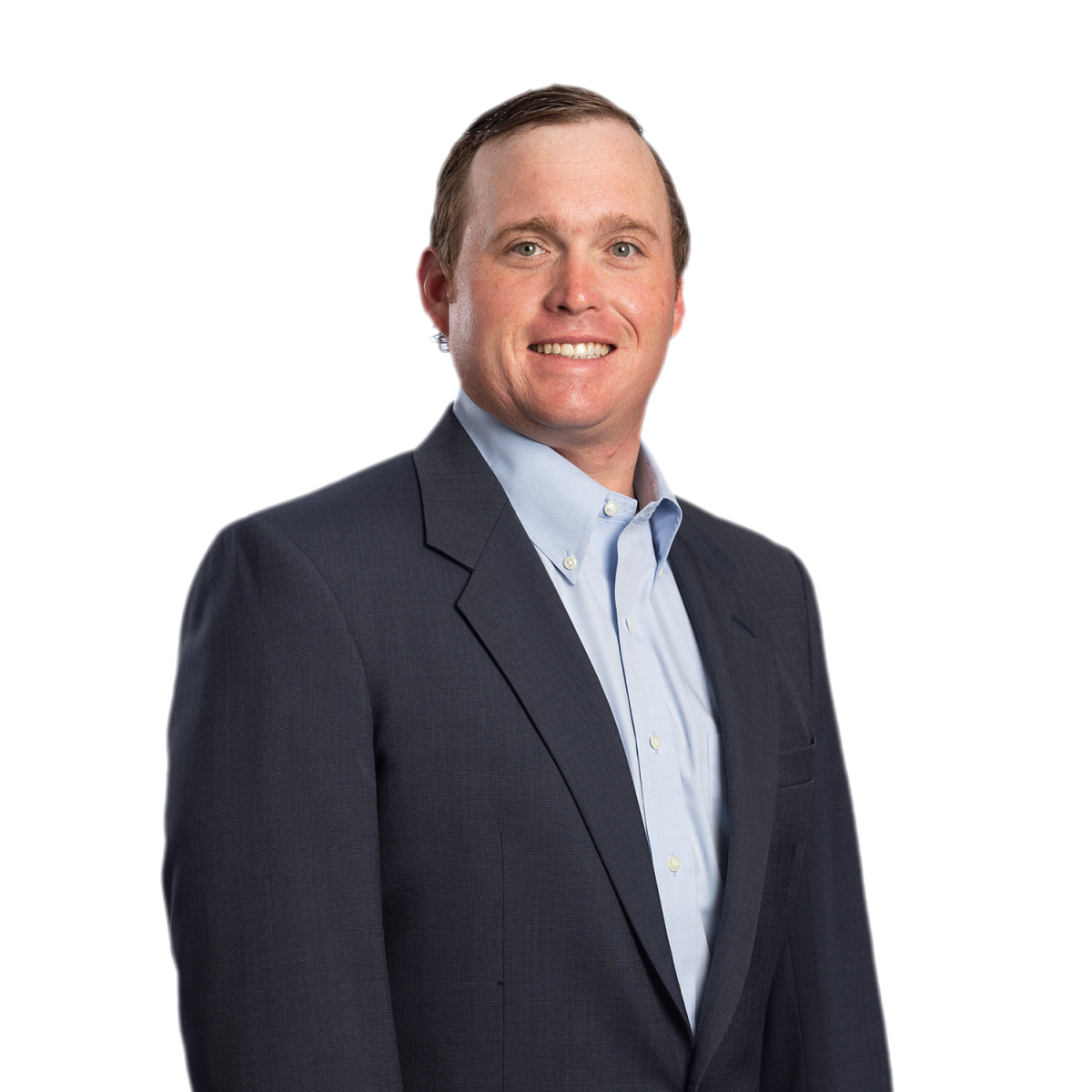 John McNey has spent most of his career in energy-related business development and commercial roles across multiple basins, including the Permian Basin, the Barnett Shale and the Mid-Continent.
Prior to joining Brazos Midstream, John held a variety of commercial and business development leadership positions at EnLink Midstream (formerly known as Crosstex Energy). Most recently he was Manager, Business Development and played a vital role in Mid-Continent business development efforts for gathering, processing and long-haul transportation projects as well as evaluated M&A opportunities, including the 2015 acquisition of Tall Oak's midstream assets for $1.55 billion. Previously he was a Gas Supply Representative for the company's North Texas assets and played an active role in the successful combination of Crosstex's and Devon Energy's midstream assets after the formation of EnLink Midstream. John began his oil and gas career as a Gas Supply Prospect Representative and provided analytic and budgeting support to the North Texas and West Texas asset teams. He started his career with a subsidiary of J.P. Morgan Chase where he gained experience as a financial analyst.
John earned a Bachelor of Business Administration in finance from Texas Christian University.