Geoff Cole
Vice President - Finance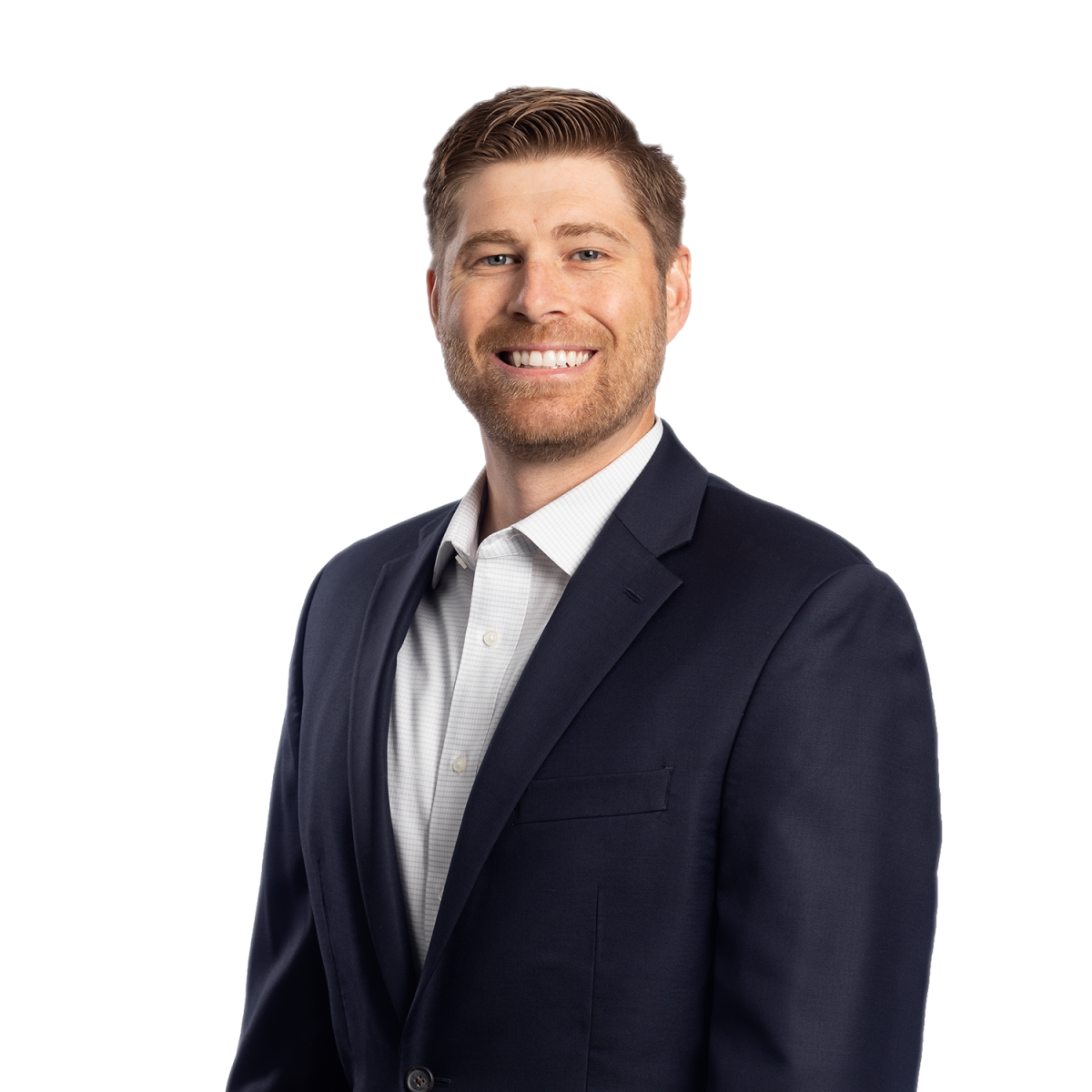 Geoff Cole brings extensive corporate finance and transactional expertise to Brazos Midstream, primarily in the midstream and private investment sectors.
Prior to joining Brazos, Geoff served as the Director of Corporate Finance for Blue Racer Midstream, LLC, a joint venture formed by Caiman Energy II, LLC. Geoff was involved in the execution of multiple financial transactions totaling approximately $1.9 billion. In this role, he was responsible for working with several equity and leverage-finance investment banks to execute and evaluate potential transactions including private or public equity and debt offerings, credit facilities and potential corporate monetization alternatives. Geoff was also responsible for advising the executive management team on the economic impact of business and corporate development opportunities. Prior to Caiman, Geoff was with TPG Capital, L.P. where he served as a Manager of Valuations and Portfolio Monitoring. While at TPG, he worked with deal teams and management to ensure comprehensive company valuations and accurate portfolio company assessments to support fund-level reporting and fundraising efforts.
Geoff earned a Bachelor of Business Administration in finance from Texas Christian University.