Matthew Montgomery
Vice President - Engineering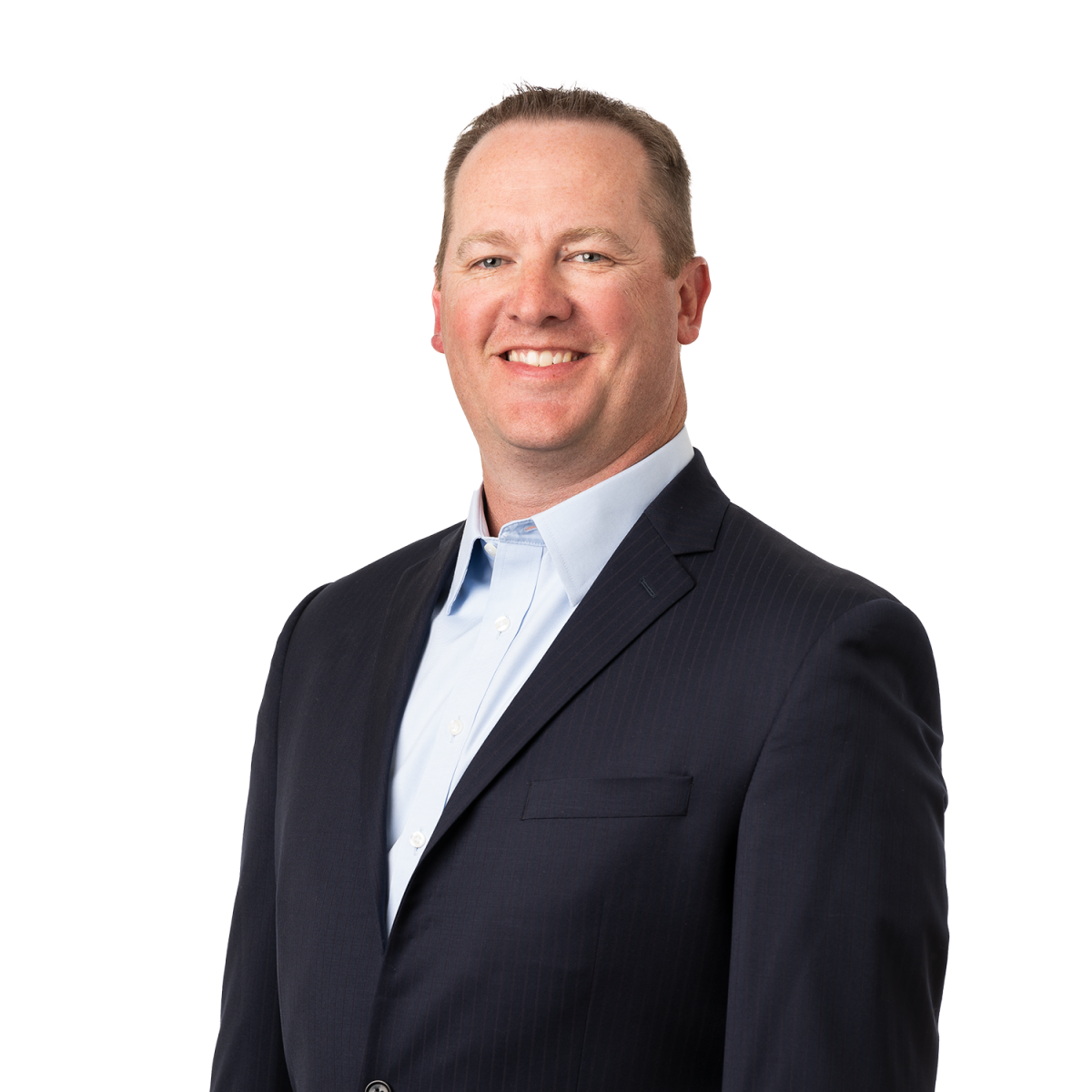 Matthew "Matt" Montgomery has over 15 years of energy-related experience. During his tenure, he has participated in the design and development of large-scale compressor stations, the installation of hundreds of miles of large and small diameter pipeline, as well as the construction and commencement of numerous cryogenic natural gas processing facilities. 
Matt joined Brazos in 2016 and has held several leadership positions in facility engineering, construction, and project management. As Vice President – Engineering, he is responsible for planning, directing, coordinating, and overseeing all activities in Brazos Midstream's engineering department. Previously, he worked at Crestwood Midstream as a Project Director where he managed project execution teams for the Barnett Shale and Permian Basin, as well as Crestwood's upstate New York storage and transportation assets. He began his oil and gas career at Quicksilver Resources as a facility engineer.  
Matt earned a Bachelor of Science in electrical engineering from Texas Tech University.