John Billingsley
Vice President - Accounting & Controller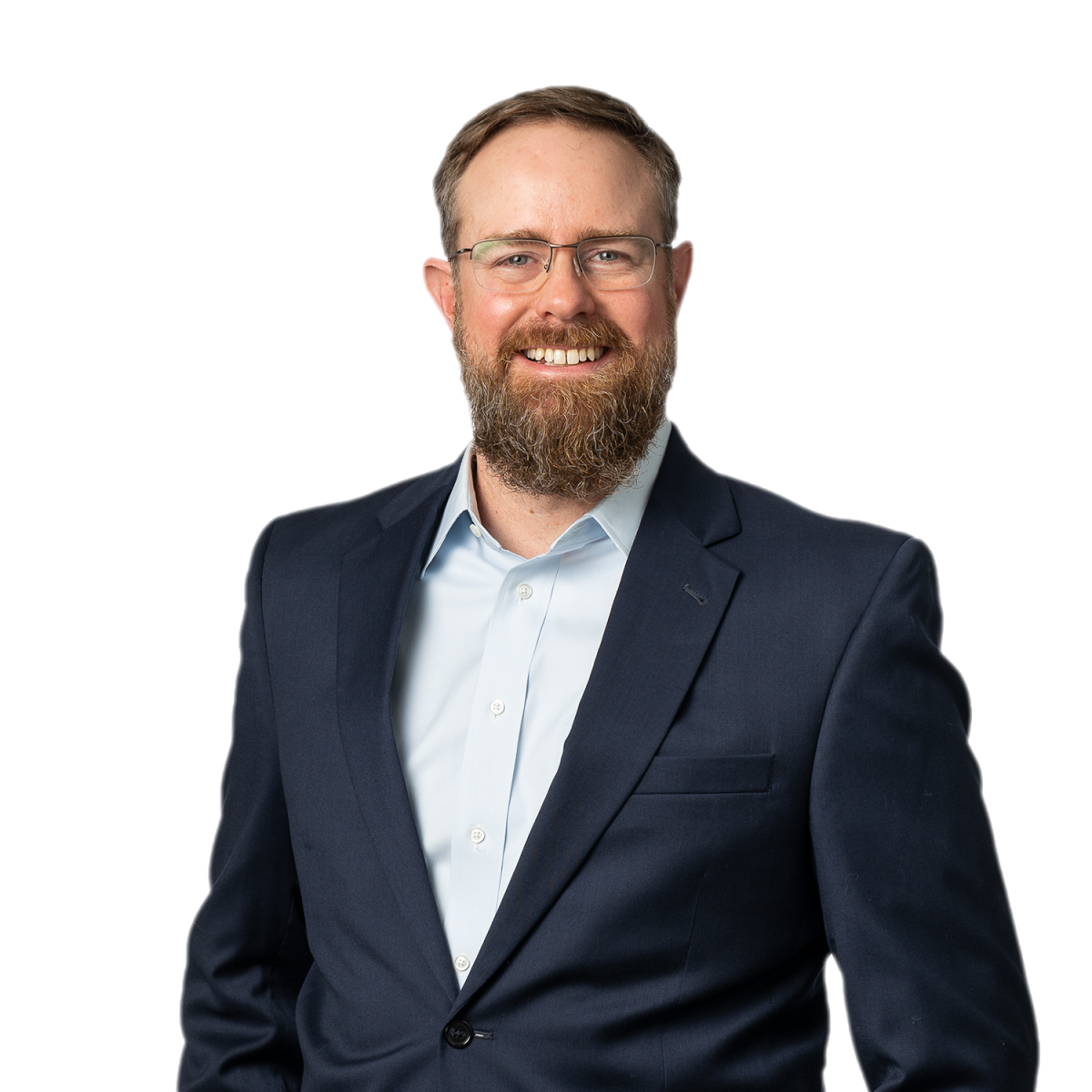 John Billingsley has extensive experience in accounting and finance. Before moving into his role as Controller, John was Assistant Controller at Brazos Midstream.
Prior to joining Brazos, John held several leadership positions at Energy Transfer Partners, most recently serving as Senior Manager Financial Reporting. Previously, he was a Financial Reporting Manager for Regency Energy Partners. He has also worked in other capacities in the upstream energy sector, as well as real estate and auditing.
John earned a Bachelor of Business Administration and a Masters of Accounting from Texas Christian University.