Suzy Williams
Vice President - Business Operations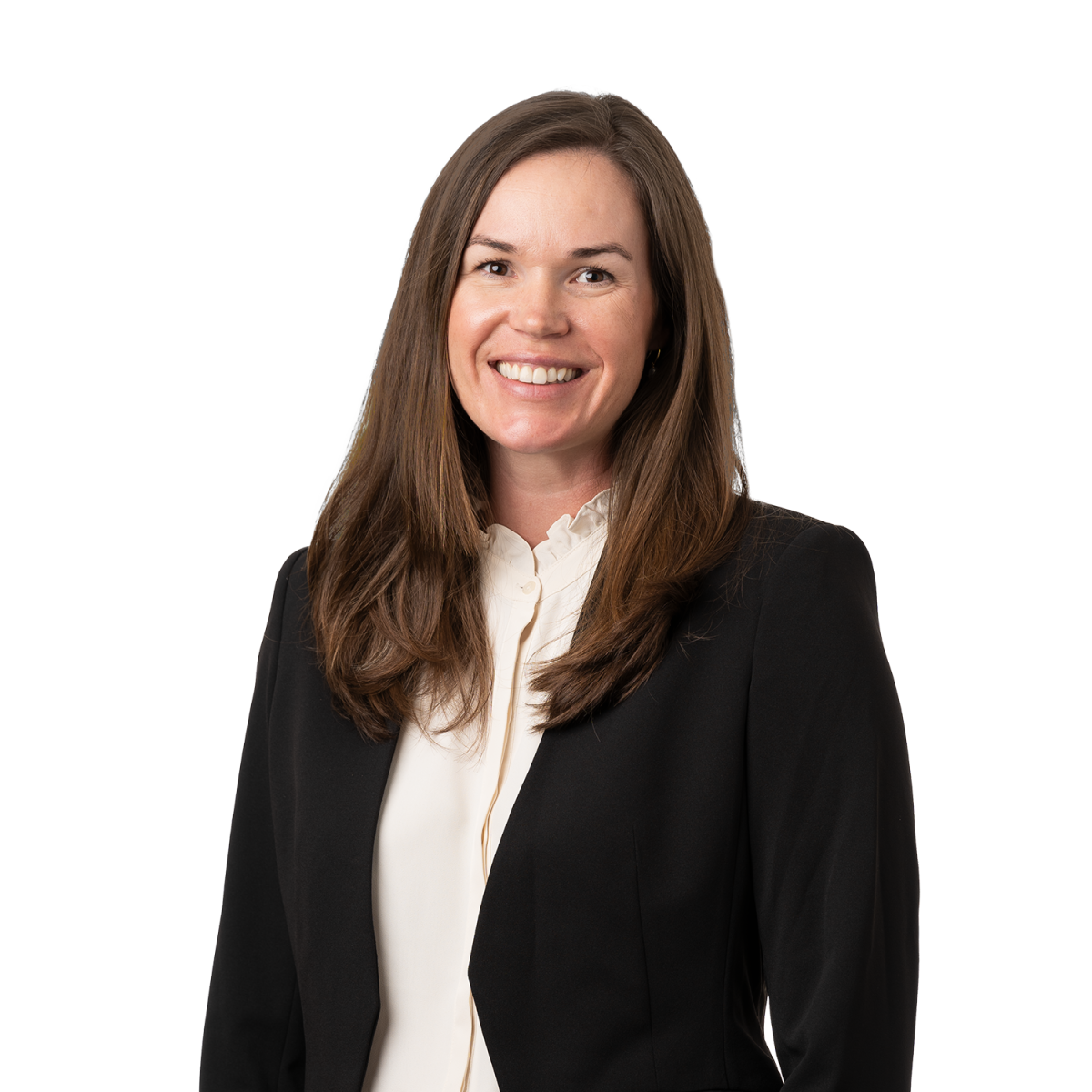 Suzy Williams has almost 20 years of energy-related midstream experience. As Vice President - Business Operations, she is responsible for overseeing contract performance, operations analysis, insurance, IT and special projects. 
Suzy joined Brazos in April 2015 as its first employee. During her time at the company, she has been involved in several strategic functions including measurement, human resources, agency compliance and reporting, insurance, plant accounting, and contract management. Prior to Brazos, she was a Senior Financial Analyst for JP Energy partners where she focused on crude oil trucking, refined fuel terminals, and propane as well as crude and natural gas pipelines. Previously she worked for Crosstex Energy, now EnLink Midstream, where she was responsible for internal auditing before finding her niche in operations analysis. Suzy began her career at KPMG.  
Suzy earned a Bachelor of Science in finance with a concentration in internal auditing from Louisiana State University.