Brad Iles
President & Chief Executive Officer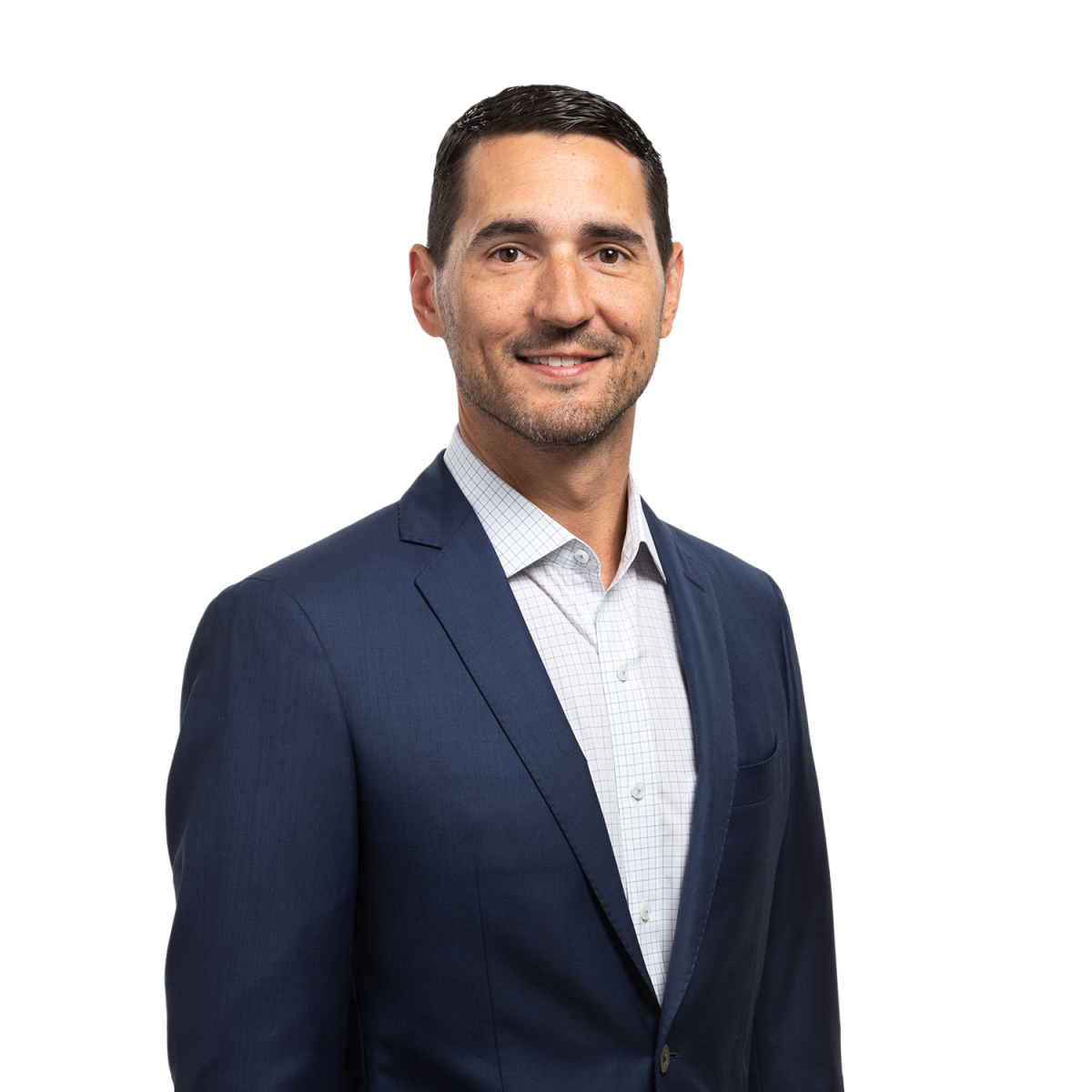 Brad Iles is Chief Executive Officer and a founding partner of Brazos Midstream with over 20 years of experience in the energy industry. Since its formation in 2015, Brazos has successfully grown to become one of the largest privately-held midstream companies within the Permian Basin.
Prior to Brazos, Brad held various leadership positions throughout his 10-year tenure at EnLink Midstream, where his management responsibilities included engineering, commercial and all business and corporate development efforts for the company. He began his career as a Process Engineer for Principal Technology Engineering.
Brad received his Bachelor of Science in chemical engineering from Texas A&M University.