Jody Jordan
Vice President - Business Development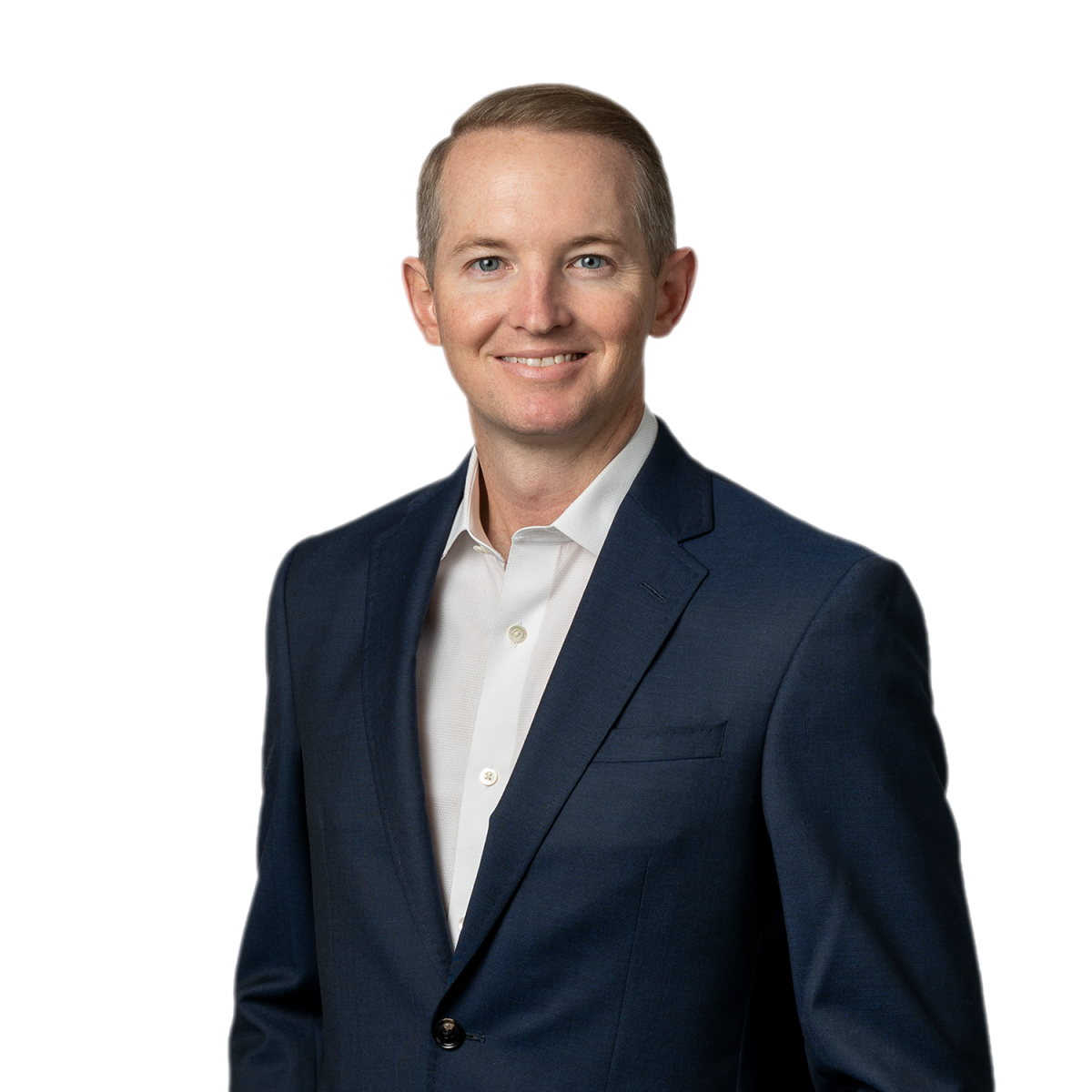 Jody Jordan has over 15 years of experience in the upstream and midstream energy sectors with an extensive background in oil, natural gas and ngl marketing, contract negotiation, strategic planning, and commercial development.
Prior to joining Brazos Midstream, Jody served as Vice President of Marketing for Parsley Energy where he led the commercial midstream and marketing functions for the company prior to its IPO and through its $7.6 billion sale to Pioneer Natural Resources. Previously, Jody was the Director of Gas Supply for West Texas Gas where he managed the long-term growth of the company's Permian Basin gathering and processing assets. Jody began his career as a Landman for Skelly Oil and Land Company.
Jody earned a Bachelor of Business Administration in energy commerce from Texas Tech University.