Tanner Alexander
Vice President - Business Development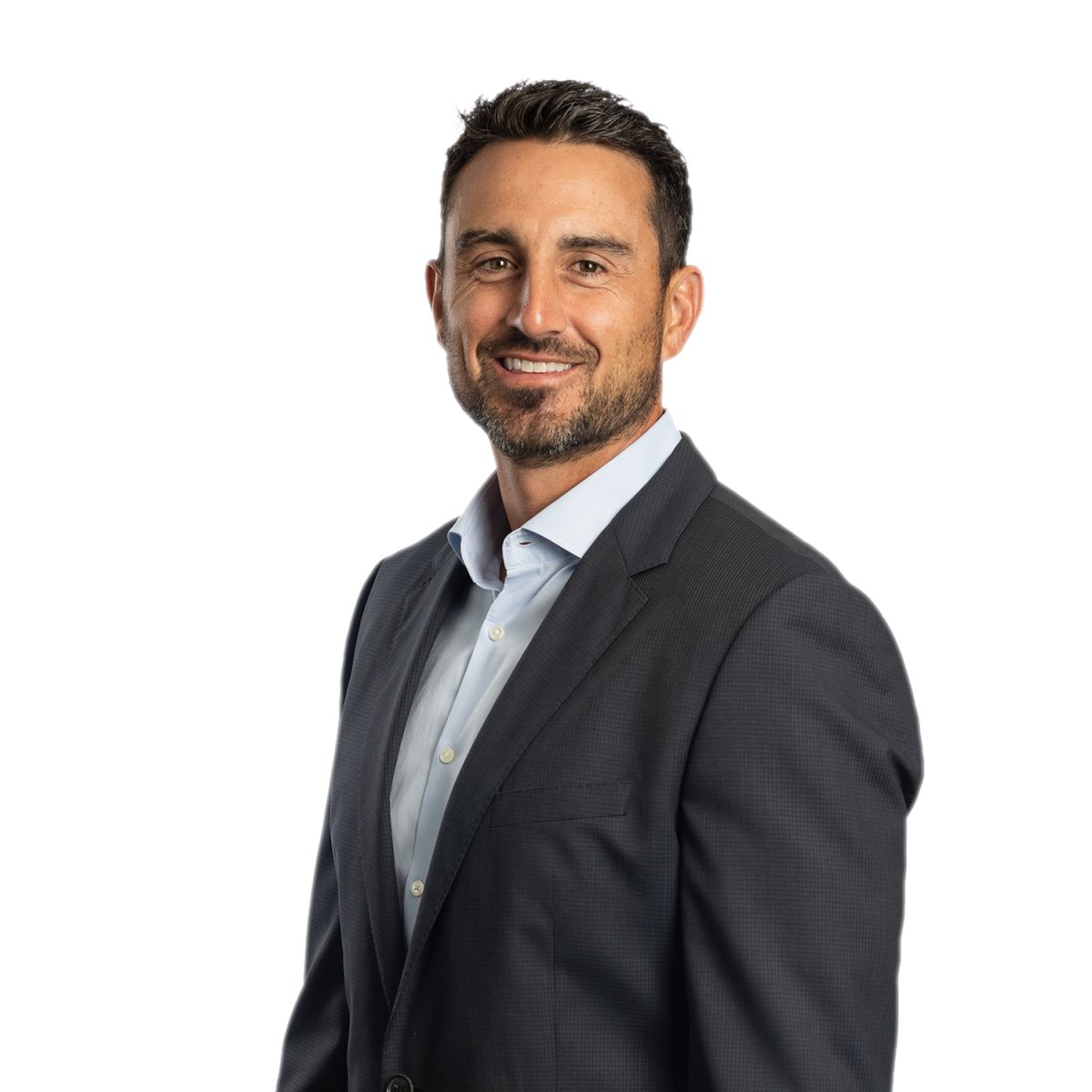 Tanner Alexander has spent his entire career in energy-related business development and commercial roles. He has extensive experience in asset development, acquisitions and divestitures and project management across multiple upstream and midstream business segments.
Prior to joining Brazos Midstream, Tanner held a variety of leadership positions at XTO Energy, where he began his career in 2003. Most recently he was Manager of Infrastructure and played a critical role in the evaluation of all M&A opportunities, including the $5.6 billion acquisition of BOPCO's assets primarily located in the Delaware Basin. Tanner also led a team responsible for all commercial agreements for most of XTO's oil and gas properties in the lower United States. Prior to this role, he was Marketing Lead for all commercial activities in the Permian and San Juan basins, the Barnett, Haynesville and Eagle Ford shales, and the Mid-Continent. Tanner also served as a Manager of Gas Marketing for the Fayetteville Shale, a Senior Gas Sales Representative and a Gas Marketing Representative.
Tanner earned a Bachelor of Business Administration in marketing from Oklahoma State University.