Ryan Jaggi
Executive Vice President
& Chief Operating Officer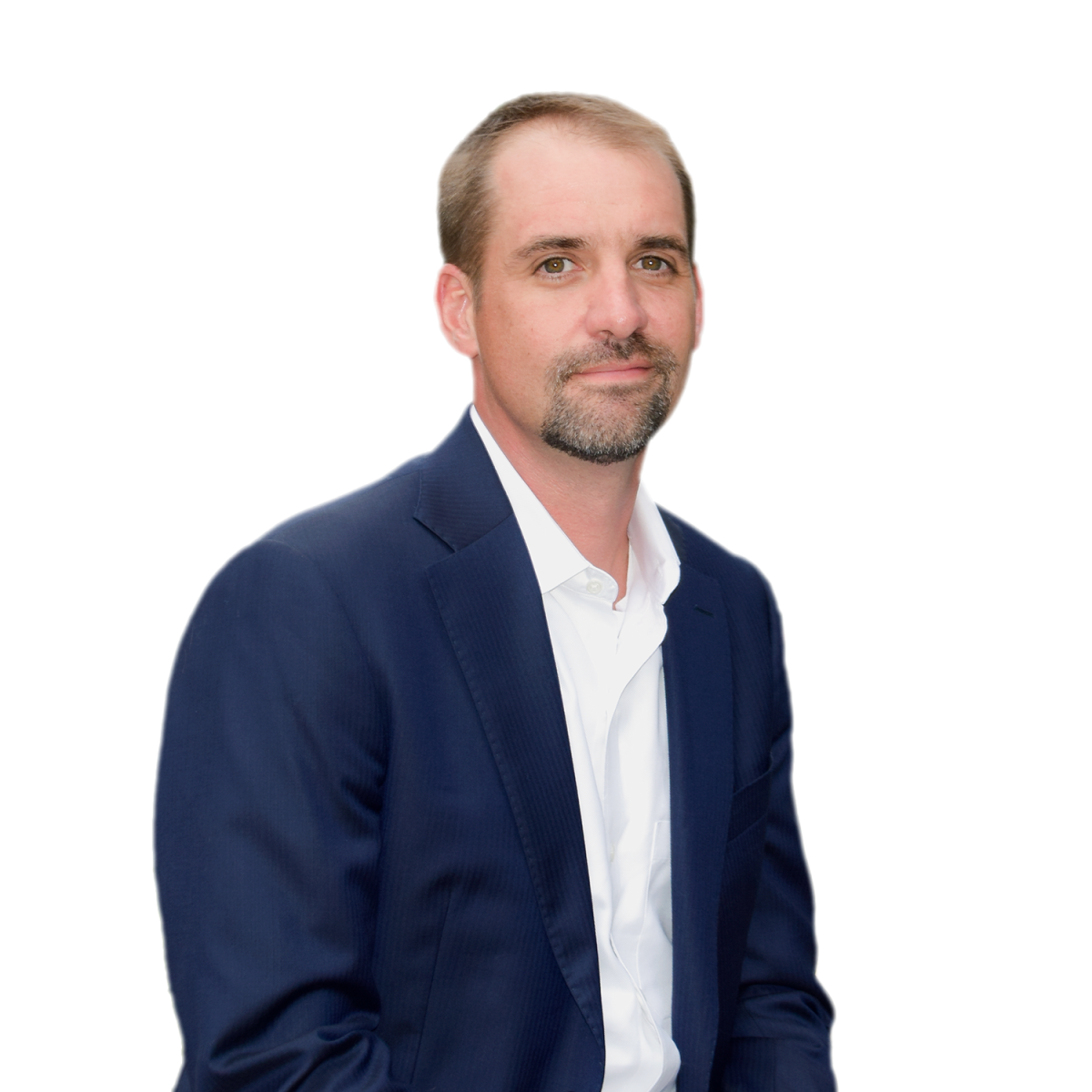 Ryan Jaggi has a tenured career in the energy industry with decades of engineering, project management and operations experience. As a founding partner and COO of Brazos, he is responsible for all operational efforts across the company's asset areas, as well as engineering, environmental, health and safety, and ESG.
Previously Ryan was Vice President of engineering for Wildcat Midstream Partners, where he led the project management and engineering responsibilities for Wildcat's Permian and Caddo assets. Prior to Wildcat, he was a Senior Engineer with XTO Energy and responsible for engineering, project management and technical support for XTO's expansive midstream assets in multiple geographic regions.
Ryan received a Bachelor of Science in mechanical engineering from the University of Missouri-Rolla and an MBA from Texas Christian University.