Stewardship
Our Core Values Drive How We Conduct Business
Protecting the environment and the health and safety of our employees, the community and our contractors is one of the most important jobs we have at Brazos. Our core value – experience, excellence, commitment, and respect – set the foundation for our corporate culture and drive how we conduct business. We believe in being a responsible operator by focusing on safety, respecting and supporting the communities in which we live and operate, and protecting the environment.
Environmental
Adhere to all applicable environmental, health and safety laws and regulations and strive to go above what is mandated.

Minimize the frequency of non-compliances for environmental and health and safety laws and minimize our response time to resolve non-compliances.

Establish design, construction, operating and maintenance programs that ensure the ongoing integrity of our midstream operations.

Reduce our impact on land, waterways, and wildlife habitats.

Minimize the amount of waste generated in our operations and our resource consumption.

Prevent spills and the emission of unpermitted substances into the atmosphere.

Evaluate and refine Emergency Response Plans (ERP) to protect the community and the environment in the event of a natural disaster.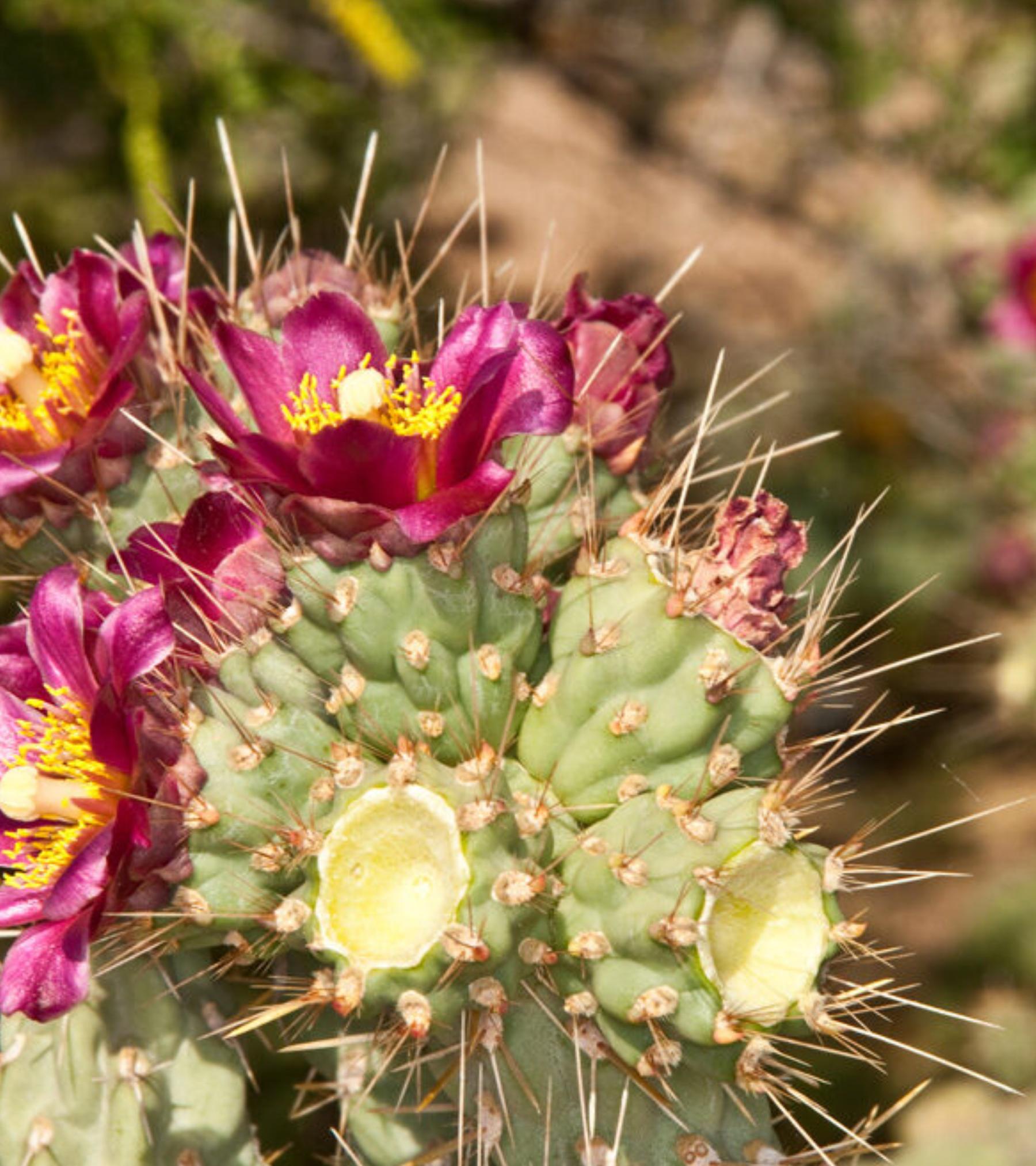 Social
Ensure that all employees receive training to perform their day-to-day job responsibilities in a safe and healthy manner.

Promote an organization that attracts, develops and rewards a diverse, inclusive and responsible culture.

Through our Public Awareness Program, provide valuable information about how our facilities operate to individuals who live and work in the areas surrounding our operations.

Maintain and improve the safety and security of customer information by ensuring that relevant staff undergo annual cybersecurity training

Routinely update software to safeguard against potential cyberthreats.

Support charitable organizations that enhance the quality of life within our communities. For donation inquiries, please email 

brazos@brazosmistream.com

.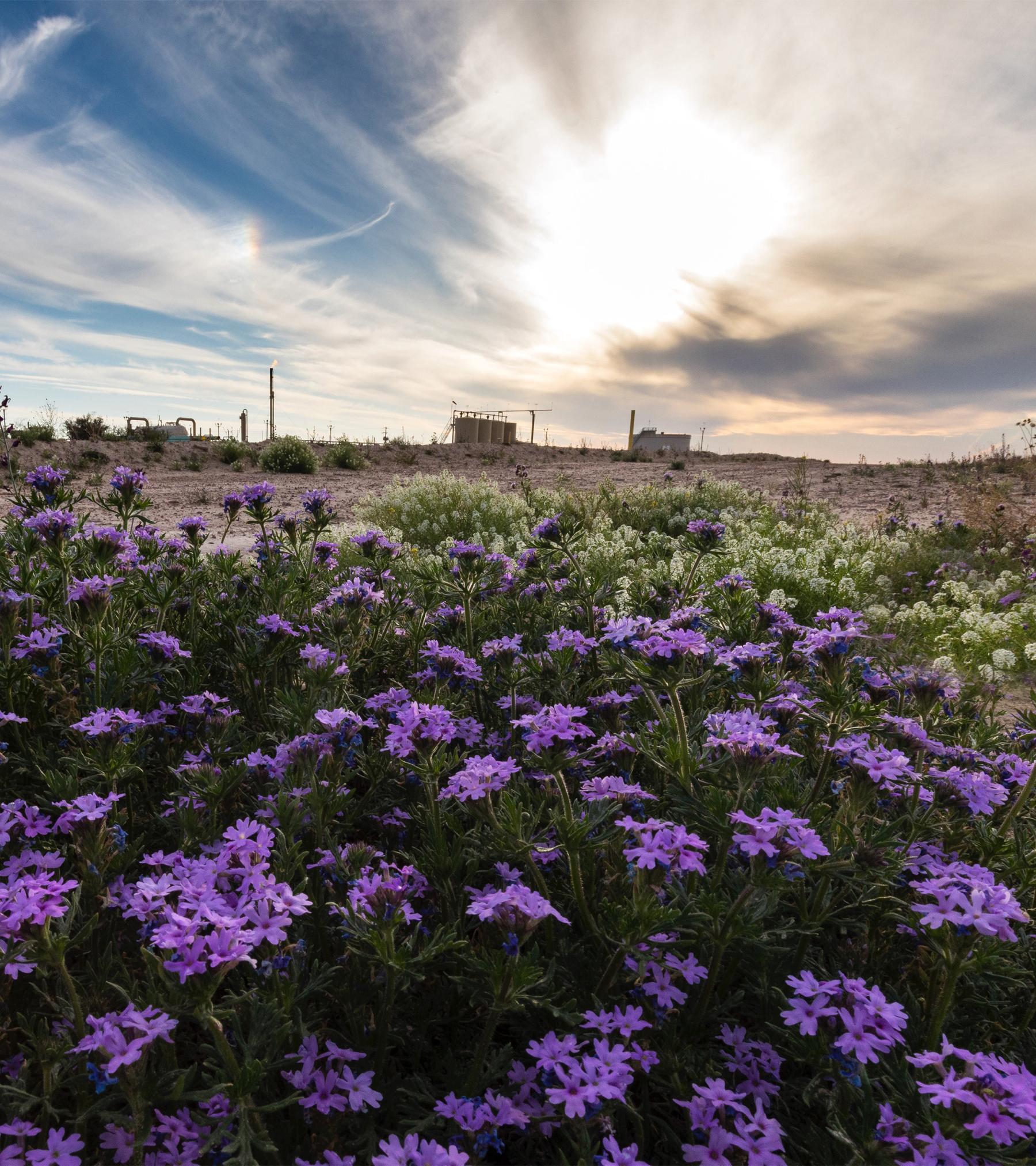 Governance
At Brazos, we operate our business according to the ethical standards described in our Employee Handbook, and we emphasize performance towards achieving the following governance objectives:
Act with the highest standards of integrity, fairness, and transparency in all policies and procedures.

Ensure all employees receive training on various provisions in the Employee Handbook, our ethical standards, and compliance with laws.

Minimize instances of non-compliance with ethical standards outlined in our Employee Handbook.

Reduce the response time to all issues raised on our employee hotline.

Routinely review our Employee Handbook to ensure that we are committed to meeting and exceeding the highest ethical standards for business practices.